I have had a great time travelling across the country to autumn&festive fairs throughout the last couple of months. Thank you to everyone who took the time to talk&purchase.
By Lisa Watson is now closed for the festivities and I'm looking forward to enjoying spending time with my family&friends. Happy holidays to you too.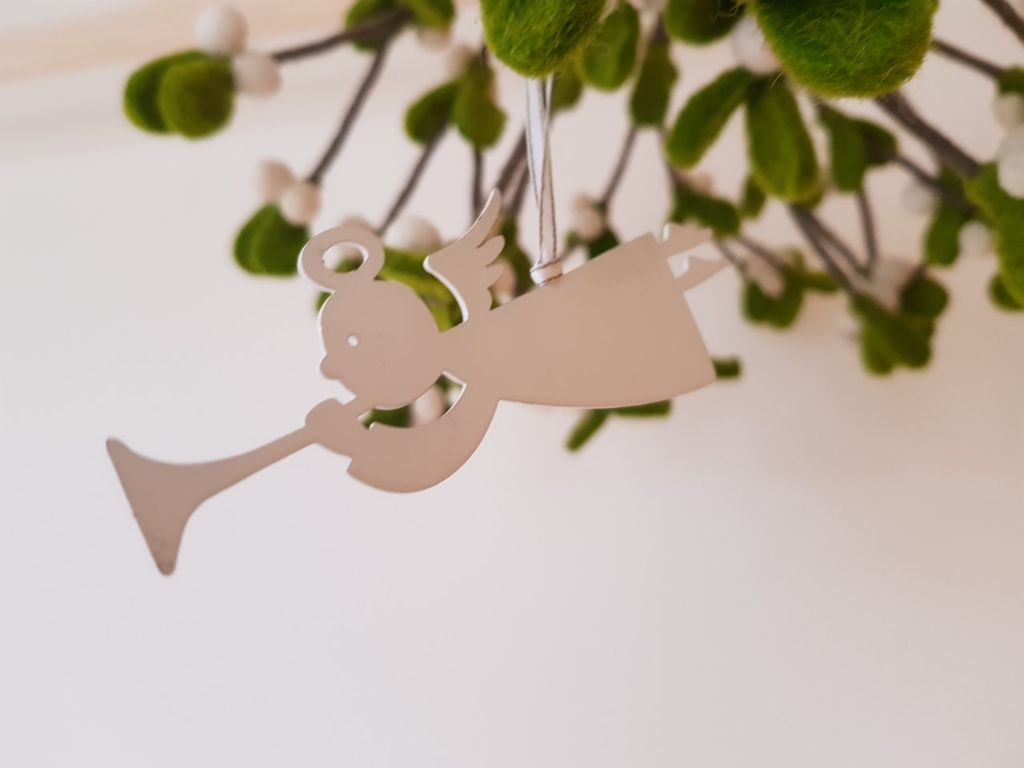 Onward to 2019, we re-open on Monday 7th January and our on-line shop will have lots of delicious January offers for you.
By Lisa Watson is excited to be taking our distinctly British quilts, cushions & more to Scotland's Trade Fair at the SECC this 20-22 January 2019. Find us on stand E83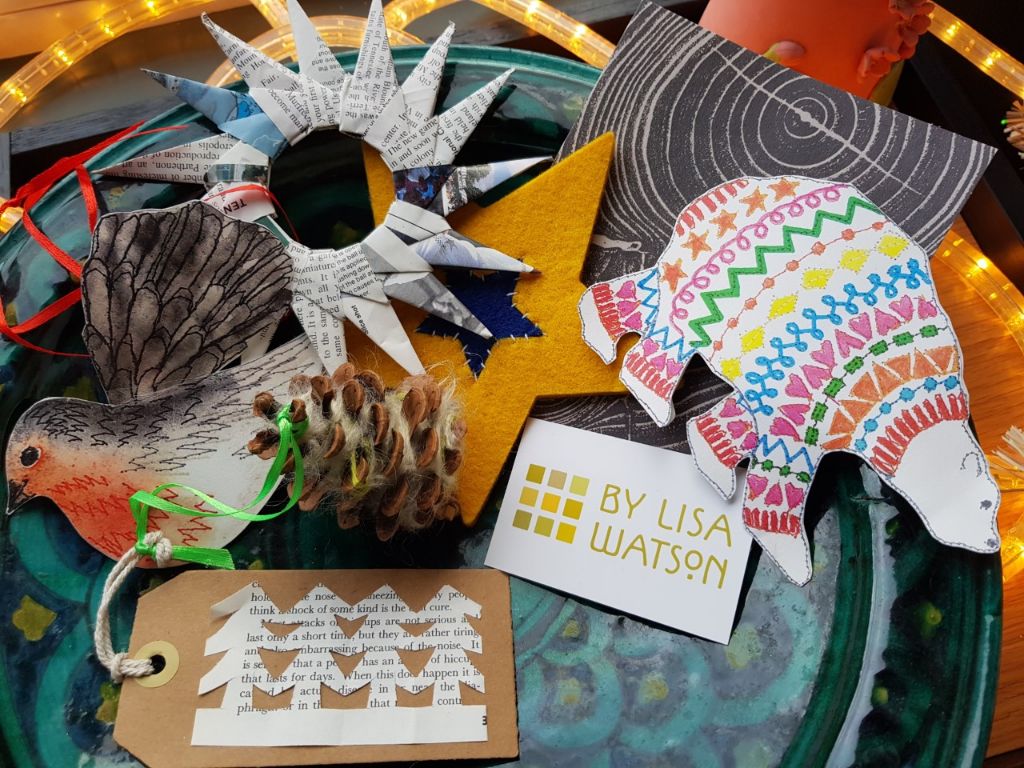 I'm next with my local creatives at Altrincham Market on Saturday 26th & Sunday 27th January 2019! Maybe see you there?
Festive Wishes to you&yours and all the best for 2019 x
Read More
Thanks to @lisawatso for the most fabulous quilt ever. Isn't it gorgeous!!! And in my favourite colour…Green!
@CMBoggianno – June 9
I bought Lisa's 'sunshine yellow velvet and subtle blues, browns and greys Harris Tweed, quilt. Just love the fabrics, colour combinations and the workmanship is superb.
DAI-AN CRAIG – AUGUST 20
Oh my, my, my! Lisa, what a beautiful thing you create! They are heavenly beautiful! Simply, I am glad I came across your work and brought them!!!
KAORI LAIRD – SEPTEMBER 3
I am so pleased with my beautiful quilt. The colours are lovely and they tone in really well with our bedroom colours.
MARION – NOVEMBER 15
Lisa is very proud of her quilts and justifiably so. I have never seen any like them, photos do not do them justice.
GEOFF & NICOLA – SEPTEMBER 5