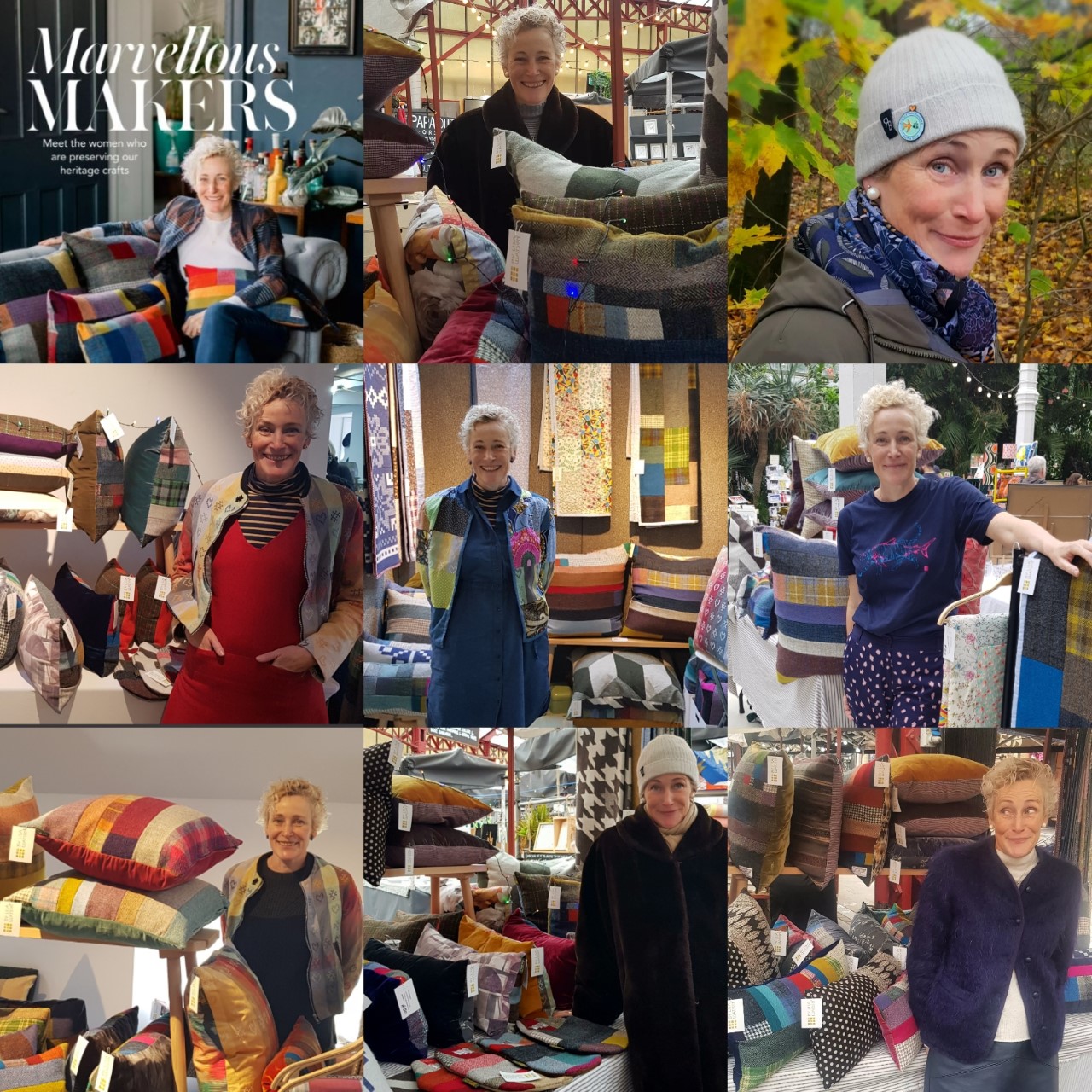 I really enjoy being part of fairs across the country, the atmosphere is always lively and it's fun to talk to fellow makers & attendees. Thank you to everyone who has taken the time to talk and purchase at my 2022 fairs. Find me at my following forthcoming 2023 fairs with my super soft, super warm and super light lambswool blankets, unique Quilts & one of kind Harris Tweed patchwork cushions, plus lots more Made in GB textiles for the home to brighten up your interiors, as well as keep you warm & cosy.
A Great Find will host its first selling event at Manchester Art Gallery on Saturday 9th and Sunday 10th December which I'm really pleased to be part of. This is my final fair of 2023.
2024 fair dates will be added when confirmed...
Of course my on-line shop is always open and if you have any bespoke quilt or Harris Tweed patchwork cushion queries, just contact me.