Updated By Lisa Watson (that's me!) website
I'm really pleased to announce my updated and easier to use and even more eye-catching website: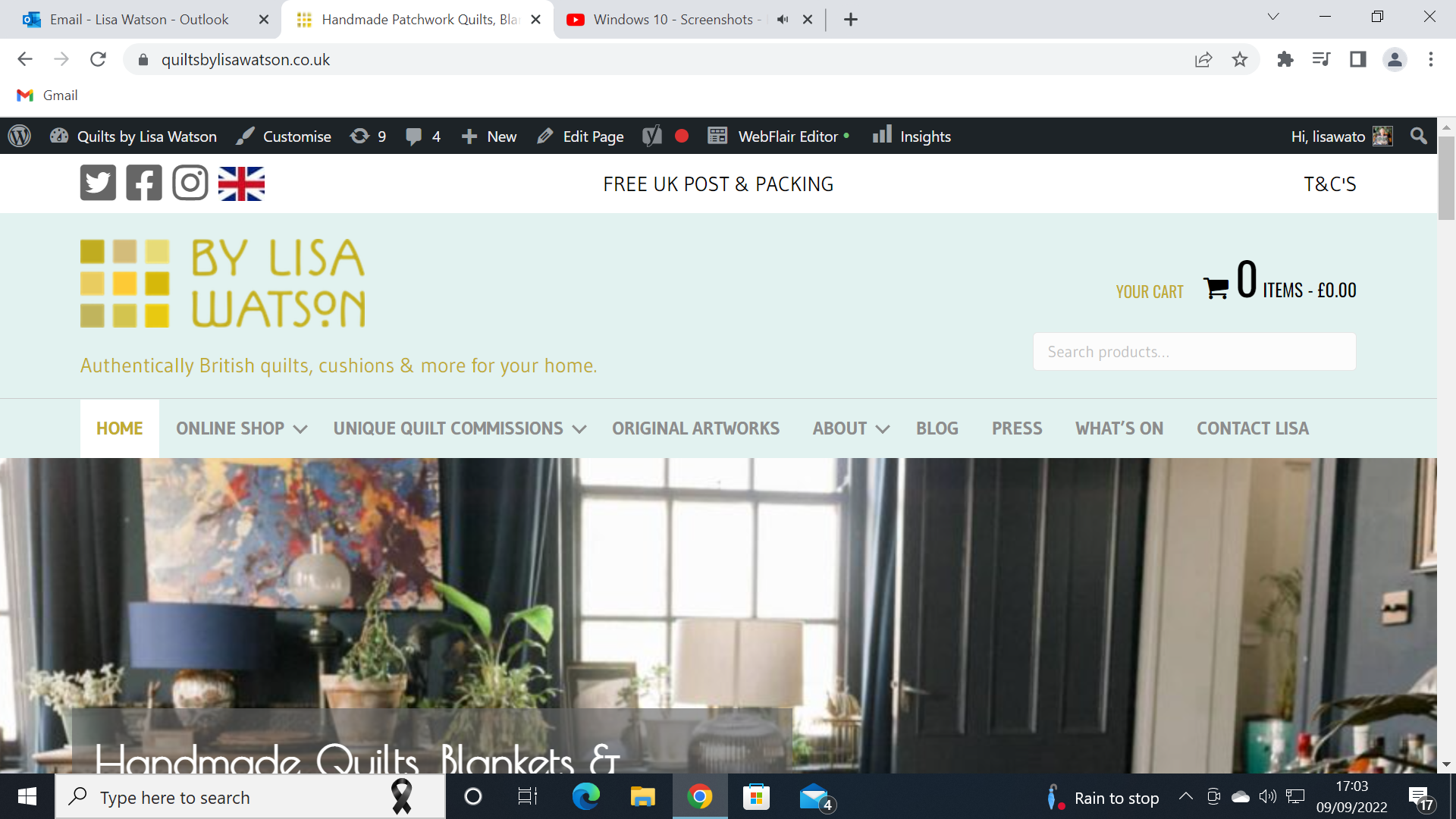 My web wizard Jonathan from WebFlair has been completing lots of SEO and behind the scenes coding magic, which although invisible to the naked eye, makes all the difference to website usability (&visibility!) and I'm working at familiarising myself with the new methodology for updating all By Lisa Watson (that's me!) webpages. I think I'm getting there…
Please do have a look see and let me know what you think?