Joyeux Noel & Here's to 2016!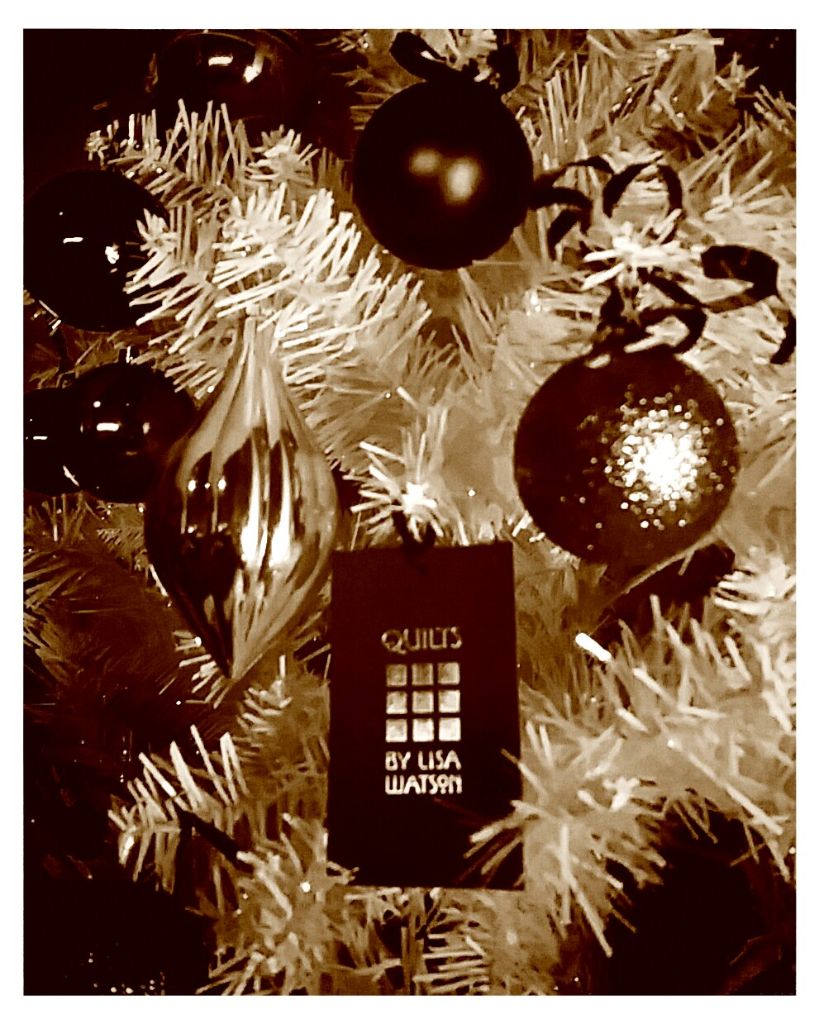 And, If you wish to take a moment amongst all the festive hiatous, I recommend reading this excellent article by Merchant&Makers on Quilts & Quilts by Lisa Watson x
I hope your 2016 has started well?
Like many people today is my first official day back at work and probably like you I have 101 things to do on my ToDo list. In amongst all the necessary admin, I have great pleasure in congratulating Luise Roberts for winning my festive giveway of one of my Tumbling Block blankets. My 100% Made in Britain knitted blankets are ideal to cosy up in and add cheer throughout the sometimes challenging wintry months post Christmas.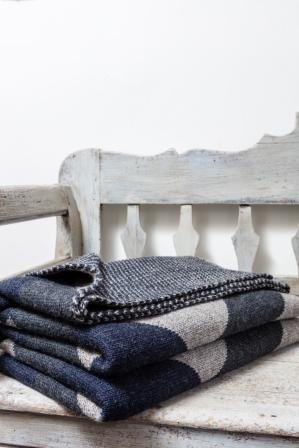 I'm in the midst of finalising my new 2016 quilt designs and booking up forthcoming events&fairs, which is a great way to start my year. More of which to follow shortly.
In the meantime, I still have free P&P until 15th January on all quilts& in my shop, all of which are guaranteed to add some colouful colour pop and warmth to your home.
Thanks to @lisawatso for the most fabulous quilt ever. Isn't it gorgeous!!! And in my favourite colour…Green!
@CMBoggianno – June 9
I bought Lisa's 'sunshine yellow velvet and subtle blues, browns and greys Harris Tweed, quilt. Just love the fabrics, colour combinations and the workmanship is superb.
DAI-AN CRAIG – AUGUST 20
Oh my, my, my! Lisa, what a beautiful thing you create! They are heavenly beautiful! Simply, I am glad I came across your work and brought them!!!
KAORI LAIRD – SEPTEMBER 3
I am so pleased with my beautiful quilt. The colours are lovely and they tone in really well with our bedroom colours.
MARION – NOVEMBER 15
Lisa is very proud of her quilts and justifiably so. I have never seen any like them, photos do not do them justice.
GEOFF & NICOLA – SEPTEMBER 5