Happy Chinese New Year!
One of the many things I enjoy about Manchester is that it is great at embracing its diverse population and this weekend there are celebrations for Chinese New Year 2020. I will enjoy the buzz in China Town on Sunday, and make the most of the delicious food on offer, but I'm not so keen on big crowds, so my top tip for watching the amazing dragon dance without the melee, is to drop into Manchester Art Gallery for the best view on Princess Street.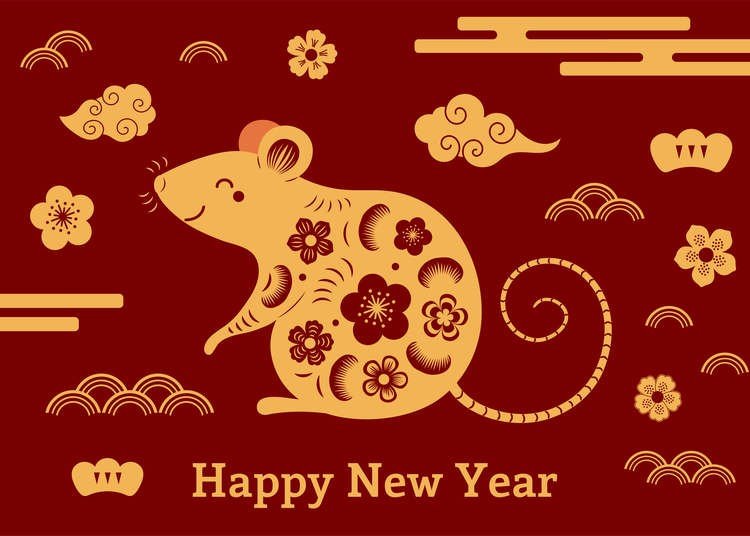 2020 is the Chinese zodiac Year of the Rat
What Chinese zodiac sign are YOU?
Thanks to @lisawatso for the most fabulous quilt ever. Isn't it gorgeous!!! And in my favourite colour…Green!
@CMBoggianno – June 9
I bought Lisa's 'sunshine yellow velvet and subtle blues, browns and greys Harris Tweed, quilt. Just love the fabrics, colour combinations and the workmanship is superb.
DAI-AN CRAIG – AUGUST 20
Oh my, my, my! Lisa, what a beautiful thing you create! They are heavenly beautiful! Simply, I am glad I came across your work and brought them!!!
KAORI LAIRD – SEPTEMBER 3
I am so pleased with my beautiful quilt. The colours are lovely and they tone in really well with our bedroom colours.
MARION – NOVEMBER 15
Lisa is very proud of her quilts and justifiably so. I have never seen any like them, photos do not do them justice.
GEOFF & NICOLA – SEPTEMBER 5