Happy New Year!
Looking forward to 2017, I am launching my NEW Folklore fabric at the trade show Top Drawer this month. Here's a sneak peek;
My Folklore collection is inspired by traditional universal patterns. The cotton fabric lengths are woven with care for you in Lancashire to the highest British weaving standard, for you to use in your home; as a cosy throw, for a decorative tablecloth, or as a beach wrap, you decide, as these cloths are multifunctional. See the visual story of Folkore on my Pinterest page
Onward to 2017x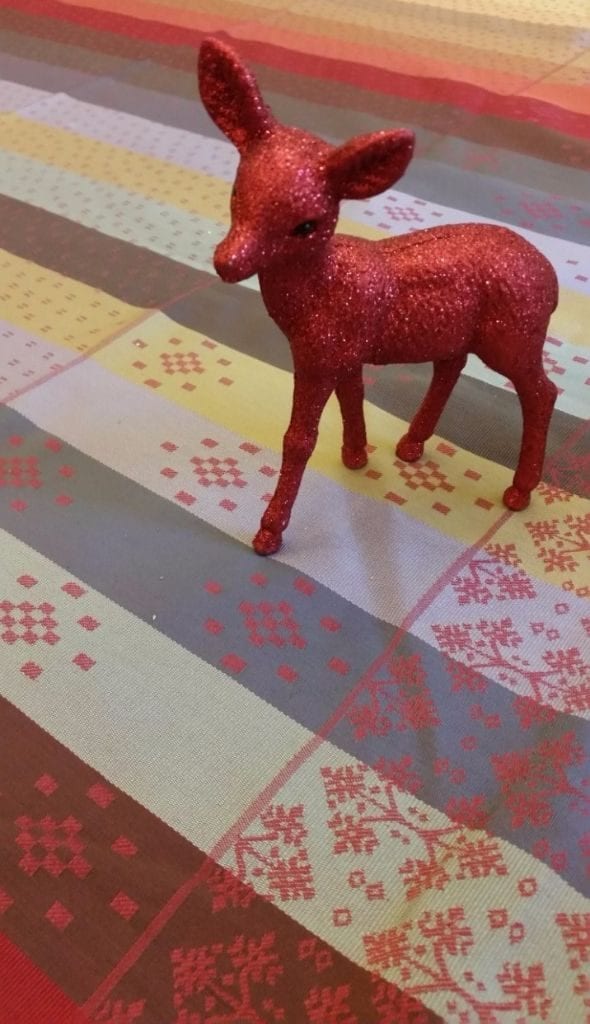 Brrr Baby It's Cold Outside… Keep warm and cosy this festive season by wrapping up warm in a quilt or blanket.
My quilts, cushions & more are all distinctly British, hand made and truly unique originals so make perfect festive gifts. See my full collection here
All orders include free P&P in GB. My last posting day before Christmas is Monday 19th x
This week you can take advantage of all of my previous Buy British Christmas festive offers:
My Harris Tweed patchwork quilts are distinctly British, handmade and truly unique originals so make perfect festive gifts. A cosy quilt to wrap up warm in is ideal to have at hand to combat any seasonal chills. Click here to find your perfect quilt gift at the special price of £325
Scraps, is inspired by a Dachshund draft excluder my Granny had. I have updated him for the 21st century providing you with a friendly and practical dog companion that will stop the drafts under your door, but will also look cute perched atop a sofa, dresser, bed or mantelpiece. And this week Scraps can be yours for £39 Woof!
Whether self gifting or buying for a loved one, these one of a kind, distinctly British, Harris Tweed Cushions make a perfect present. Normally £60 each, they are £45 this week.
On offer from £235 to £155 this week, treat yourself or a loved one to a British Woollen Blanket Taking inspiration from traditional Fair Isle patterns and knitted at the home of English knitting in Leicester from British wool, my woollen blankets are as distinctive as they are beautiful. These blankets are comfortably weighty and great to cosy up in, just like my quilts. And just like my quilts, my blankets fit a double bed comfortably at 225cm by 145cm.
All my festive offers include free P&P in GB. If you are pondering postage for all of your Xmas presents, here is the link to the Post Office's last posting dates x