Yay for Spring and the wedding season beginning.
My lovely neighbours got married at the weekend (congratulations guys) and by the weeks end I will have stitched my first wedding quilt commission of the year (Click to find out more about my bespoke commissions) . A couple of Saturdays ago, my quilts& were represented at
And, did I mention most of my gorgeous quilts& pixs are taken by talented wedding photographer Jo Bradbury
Finally, if an uplift were ever needed, here is a link to
Have a lovely lovin' week x
Quilts By Lisa Watson are thrilled to be featured in the official commemorative album for The Queen's 90th Birthday Celebration at Windsor Castle in May 2016. More details of which will follow shortly. In the meantime, let's eat cake and drink tea (or something stronger) for Queen Elizabeth II 90th birthday celebrations x
This time last week, the British Craft Trade Fair in Harrogate was in full swing. Such a friendly, bustling and creative Trade Fair and I'm so glad my Quilts& were there. This was also my first Trade Fair!
Now I have a wedding quilt commission to finish, so as well as following up my buyers contacts, I'm concentrating on stitching this week…
This Saturday 16 th April 2016, the magnificent historic Paisley Abbey in Scotland will host a Wedding Event like no other and my Quilts& will be there too!
Although this wedding event at Paisley Abbey (a venue quite used to spectacular weddings) will have an air of a wedding fair about it, Simeon Rosset of Rosset Bespoke Butlers, a wedding and event planner, has turned his hand to shaking up the norm. In collaboration with Michael of Zest-Creative, they have devised a new formula for a fun day out for everyone, not just the wedding party.
As the Paisley Abbey Wedding Event on the 16th April 2016 is a collaboration of many, you will also find a designated luxury corner featuring a collective of British businesses featured in Make The Most Of who have come together to showcase their wedding event reception table ideas, wedding gifts and wedding favour inspirations.
The focus will be a decorated, laid up wedding reception table styled around an afternoon tea 'sweet course'. There will also be a picnic feature for those who may prefer a 'glamping' picnic themed wedding reception. The inspiration behind this table comes from British businesses working in unison to showcase how their products work together as part of a wedding event celebration, or as wedding gift ideas.
If you are in Paisley this Saturday, do come along to this free event. It will be truly spectacular.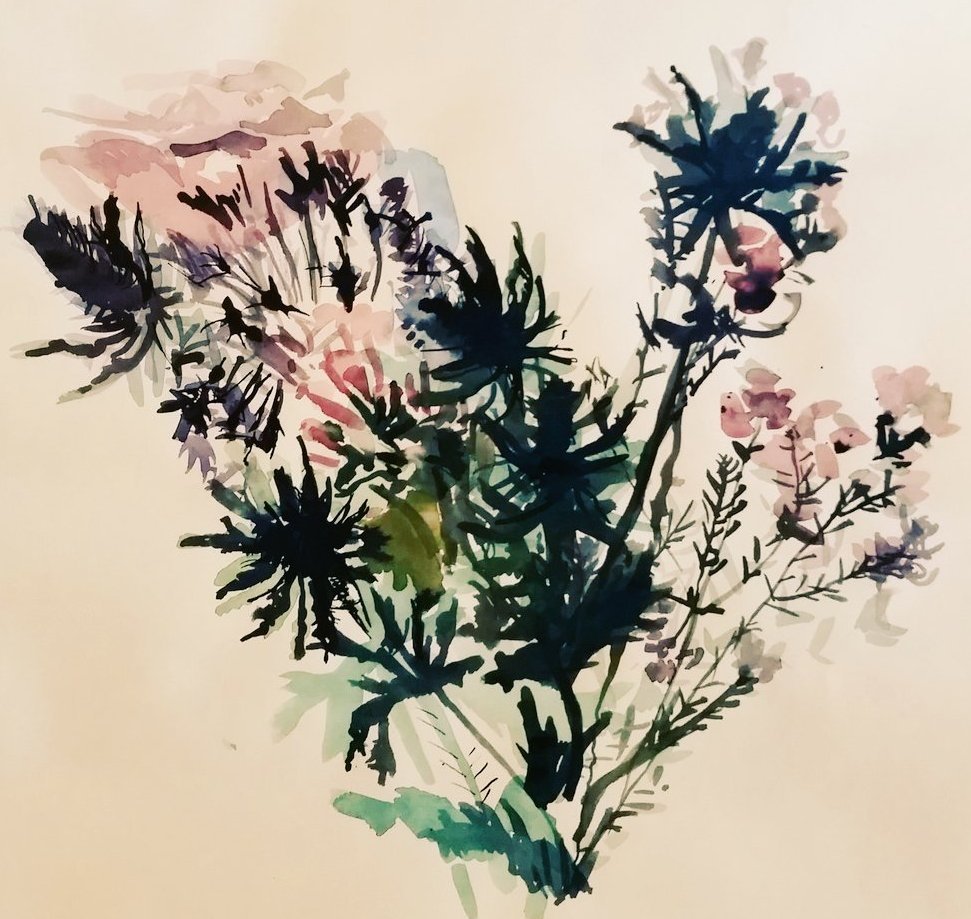 Come rain or shine, I hope you have an enjoyable Easter weekend x