Today is the start of my festive offers. This week you can purchase my 100% British Heirloom Harris Tweed quilts with a contemporary twist for the special price of £325, which includes fee P&P in GB.
My Harris Tweed patchwork quilts are distinctly British, handmade and truly unique originals so make perfect festive gifts. A cosy quilt to wrap up warm in is ideal to have at hand to combat any seasonal chills. Click here to find your perfect quilt gift.
A heads up for next week when Scraps, my Dachshund Draft Excluder will be the festive offer of the week x
Handmade Edinburgh was fabulous. Thanks to the Handmade team for arranging it all at The Hub in the heart of Edinburgh.  If my photos were better I would show you more of my fellow exhibitors impressive work. Thankfully you can see them all here.
A heads up for next week when I start my festive offers on my blog x
Exciting times: this week the inaugural Handmade Edinburgh opens its doors.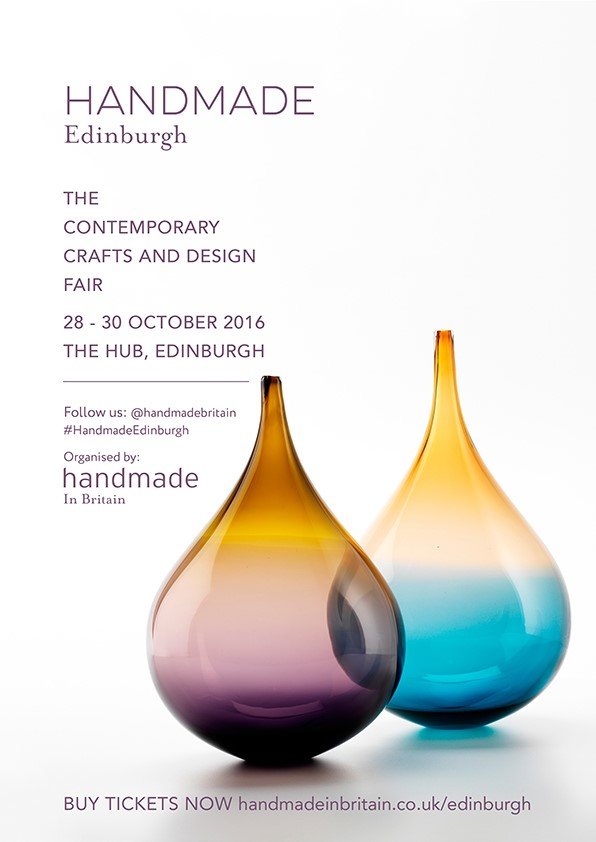 My distinctly British, Quilts, Cushions & more will be there. See you on stand M47 x
Whose the biggest star for modelling my gorgeous British made Harris Tweed and velvet patchwork quilts?
Don't make me make a decision on this…
Sadly, neither Rufus or Rosa are included with my quilts…BUT my quilts& are an extra special gift and the festivities are around the corner…just saying…http://www.shop.quiltsbylisawatson.co.uk/
Celebrate all things wool this week, including of course my deliciously cosy Harris Tweed Quilts and Yorkshire Woollen Blankets, all of course authentically 100% British made. Why do I choose to use wool in my distinctly British quilts, cushions and more? Apart from wishing to champion the excellent and great British woollen industry, I like the warming texture of wool and it's a natural breathable fibre.
Check out all the exciting events going on (in London), particularly a rather splendid Wool BnB programmed by The Campaign for Wool
Enjoy your woolly week (in a good way) Baa!