Author: Lisa

Date: February 6, 2017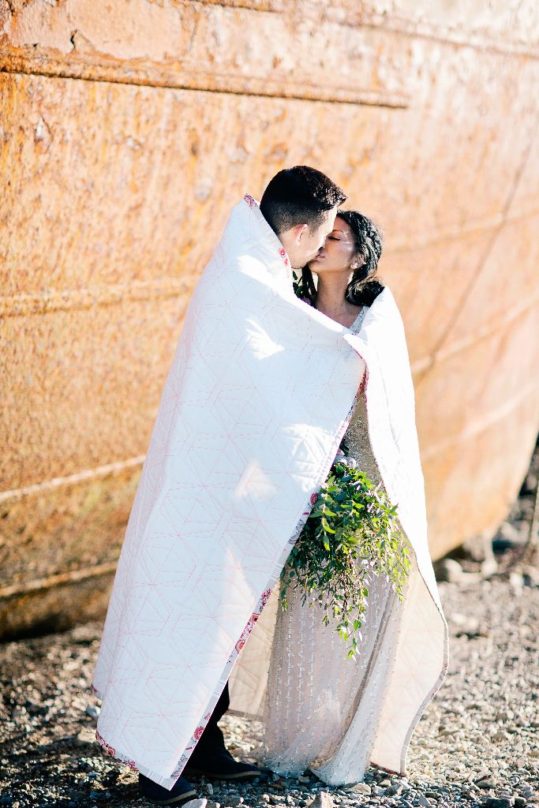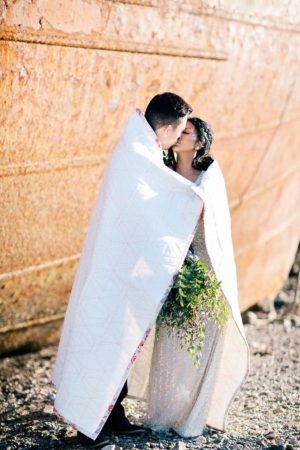 I have just two unique creamy one of a kind quilted quilts available for you. The fabric is Ian Mankin, who are a established Made in Britain utilitarian brand, making quality furnishing fabrics. The cream cotton fabrics are slightly different on either side and both have interesting textural weaves to them. Both quilts have been expertly quilted by a long arm quilter with either a concentric repeat or a geometric motif (which has been quilted in orange thread) and have decorative cotton bindings stitched by hand.
Both these quilts fit a double bed comfortably. Of course, they will also look fetching as a sofa throw and are great to cosy up in.
When ordering, please let me know which contemporary design you wish; Concentric Repeat or Geometric Motif.
Do you want to be kept in the loop?