Author: Lisa

Date: January 29, 2018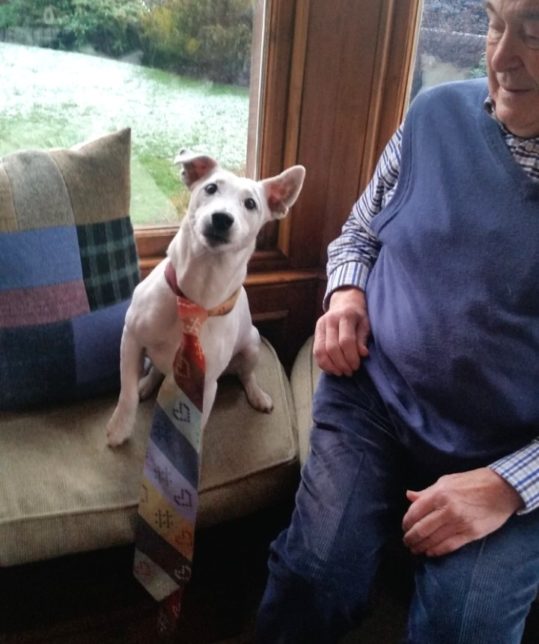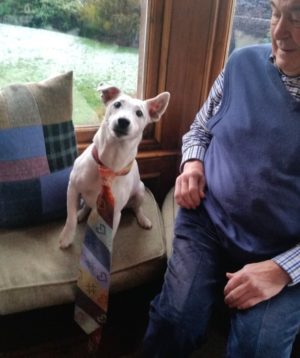 My New Folklore Fabric tie is available in two colourful colourways; Ecru or Multi(coloured). You just now need to decide which suits you best?
Folklore Fabric is unique to my shop and is an exciting collaboration between myself, as the designer, Richard MR Smith, a master weaver and the talented folk at Weisters Mill in Darwen, Lancashire.
My Folklore Fabric ties are cut to a contemporary shape & length, can be dressed up or down and will add a joyful colour pop to any outfit.
Do you want to be kept in the loop?