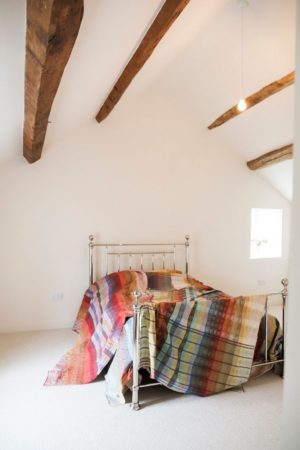 The Folklore collection is inspired by traditional universal patterns. These 2m & 60cm cotton fabric lengths are woven with care in Lancashire to the highest British weaving standards, to then be used in the home, as perhaps a cosy throw, or a decorative tablecloth, or maybe a beach wrap, it's up to the individual to decide as these cloths are multi functional.
Posted by lisawato in
Do you want to be kept in the loop?
Testimonials
Thanks to @lisawatso for the most fabulous quilt ever. Isn't it gorgeous!!! And in my favourite colour…Green!

I bought Lisa's 'sunshine yellow velvet and subtle blues, browns and greys Harris Tweed, quilt. Just love the fabrics, colour combinations and the workmanship is superb.

Oh my, my, my! Lisa, what a beautiful thing you create! They are heavenly beautiful! Simply, I am glad I came across your work and brought them!!!

I am so pleased with my beautiful quilt. The colours are lovely and they tone in really well with our bedroom colours.

Lisa is very proud of her quilts and justifiably so. I have never seen any like them, photos do not do them justice.